Health Care Association of New Jersey Appoints Kevin A. Stagg, CPA, Chair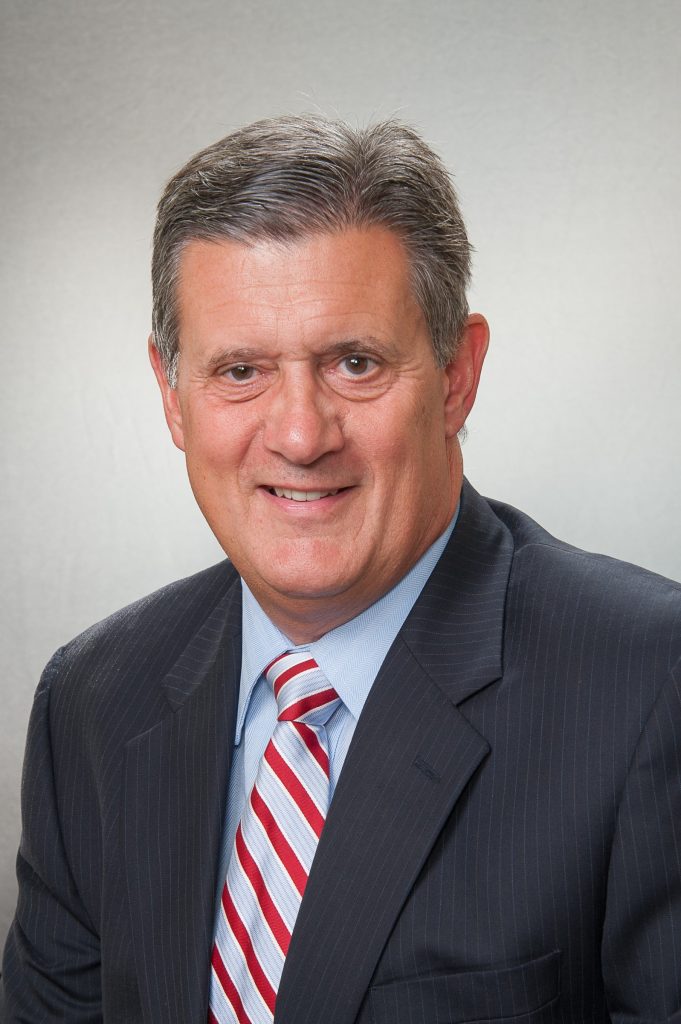 Kevin A. Stagg, CPA, Christian Health's (CHCC) Executive Vice President/Chief Financial Officer, has been appointed Chair of the Executive Committee of the Health Care Association of New Jersey (HCANJ). This position also acts as the Executive Board Chair. This non-profit trade association represents the state's long-term care providers who believe that the individuals they serve deserve a supportive environment in which professional and compassionate care is delivered.
"Throughout the past four years that Kevin has served on HCANJ's Executive Board, he has proven to be a strong and engaged leader in furthering our mission to promote high quality of health-care services to residents of New Jersey's long-term care centers. His perspective has been invaluable and will serve the sector well as he moves forward as our board Chair," says John Indyk, HCANJ's Vice President. "Now during the pandemic, the leadership and support of Kevin and the board are vital to help members address challenges due to COVID-19."
HCANJ, which was established in 1949, is committed to developing necessary and reasonable public policies that balance economic and regulatory principles to support quality care and quality of life. It works to influence society and government to invest in the well-being of the elderly and disabled individuals, and to assure access to long-term care.
As Chair, Mr. Stagg will serve with Zalman Drew of Ocean Healthcare; Robert Hoch of Genesis Healthcare; Jessica Pellegrino-Tsoukalas of Bridgeway Senior Care; Steve Heaney of Brandywine Living; and Andy Aronson of Autumn Lake.
"I am excited to serve as Chair of HCANJ's Executive Committee," Mr. Stagg says. "We are dedicated to ensuring that the thousands of residents in New Jersey's long-term care facilities receive compassionate care through the leadership and commitment of HCANJ's strong partners and members."
Throughout his 27 years of leadership at CHCC, Mr. Stagg has been responsible for ensuring the overall financial viability of organization. He oversees the revenue-cycle processes by monitoring existing systems while developing efficiencies, investigates expense-saving opportunities, and continually creates new programs and services at CHCC. He is also responsible for Health Information Management, Information Services, and Materials Management.