Christian Health Announces New Vice President of Medical Affairs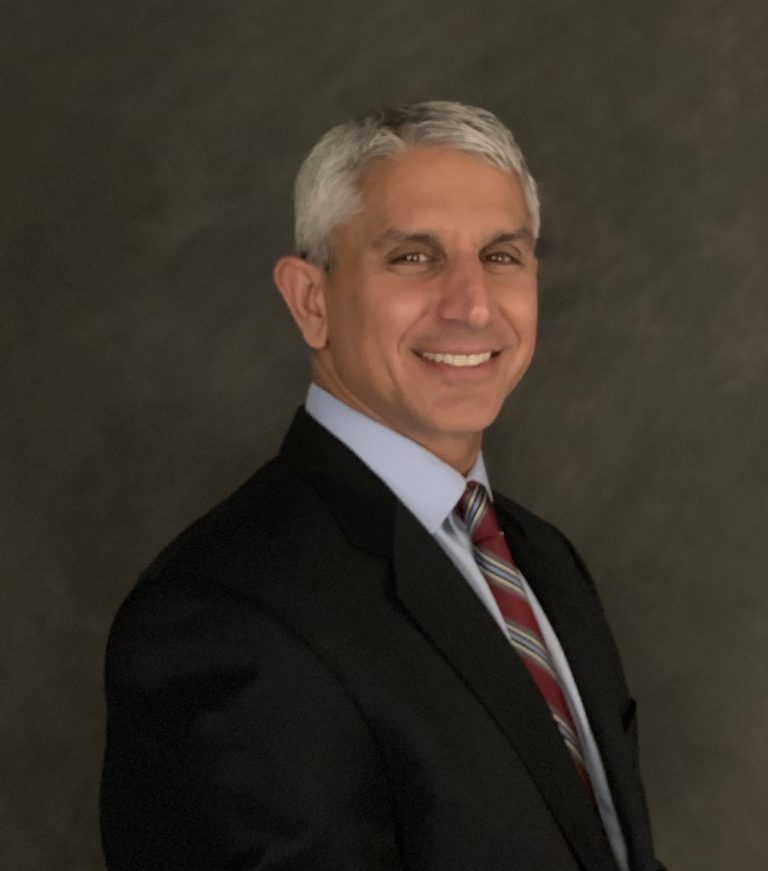 Christian Health (CHCC) is proud to announce that Allen Khademi, MD, has joined CHCC as Vice President of Medical Affairs. Dr. Khademi, a physiatrist, joins CHCC with more than 20 years of clinical excellence and leadership across the continuum of acute and post-acute care services. He will work closely with CHCC's senior leaders, clinical team, and staff in strategic planning and the expansion of clinical services and capabilities at CHCC.
"The Vice President of Medical Affairs assumes the responsibilities of the Medical Executive position, as well as added duties that bring the oversight and coordination of CHCC's outstanding medical staff into a more strategic role within CHCC's operational structure," said Steve Dumke, LNHA, FACHE, Executive Vice President and Chief Operating Officer at CHCC. "Dr. Khademi's experience and leadership will enable the development of clinical strategy and programs, integration with care partners, and oversight to ensure that quality outcomes are achieved and maintained."
Prior to joining CHCC, Dr. Khademi served as the Medical Director of Rehabilitative Services, Post-acute Care Services, and Care Transitions for Summit Medical Group. Previous leadership positions included Vice President of Medical Affairs for the Good Shepherd Rehabilitation Network and Chief of Physical Medicine and Rehabilitation Division/Medical Director of Stroke Rehabilitative Services at Lehigh Valley Health Network in Pennsylvania.
"When I visited CHCC for the first time, I was stunned. I was not aware of the extent of services provided, nor was I aware of CHCC's commitment to service excellence, and Person- and Family-centered Care. I was completely inspired," said Dr. Khademi. "Physiatrists are experts in designing a comprehensive, patient-centered treatment plan. We work in conjunction with the entire treatment team to address all aspects of an individual's care and well-being. CHCC is a really special place, and I feel blessed to be able to contribute to this important organization and mission."
The more than 70 members of CHCC's Medical Staff represents a wide range of specialties and delivers a staggering 160,000 days of care to CHCC's 800+ residents, patients, clients, and consumers. They are at the helm of each care team, guiding the multidisciplinary members and ensuring the most beneficial, individualized treatment plan. The CHCC Medical Staff blends medical expertise and state-of-the-art technology, enabling CHCC to consistently deliver excellent care to residents at CHCC's Heritage Manor Nursing Home, The Longview Assisted Living Residence, and various memory-support and dementia-care programs and residences. In addition, clinical care is also offered at Christian Health Care Adult Day Services in Wayne and Wyckoff. Inpatient and outpatient short-term rehab in a new 14,000-square-foot rehab gym offers physical, occupational, and speech therapy. Finally, physicians and care teams are delivering care through CHCC's full spectrum of inpatient and outpatient mental-health care from our LiveWell Counseling to Ramapo Ridge Partial-hospitalization Program to Ramapo Ridge Behavioral Health.
Dr. Khademi completed his undergraduate education at Rutgers University, attended Georgetown University School of Medicine, completed his internship in internal medicine at Hackensack University Medical Center and his residency at JFK Johnson Rehabilitation Institute, where he later served as Chief Resident. He resides in Summit, NJ, with his wife, and their three children.
Dr. Khademi assumes the responsibilities of Howard Gilman, MD, who retired from his role as Medical Executive but will continue serving in a clinical capacity at LiveWell Counseling (CHCCC) and Southgate.