Hillcrest: Unique "pre-assisted living" option for independent seniors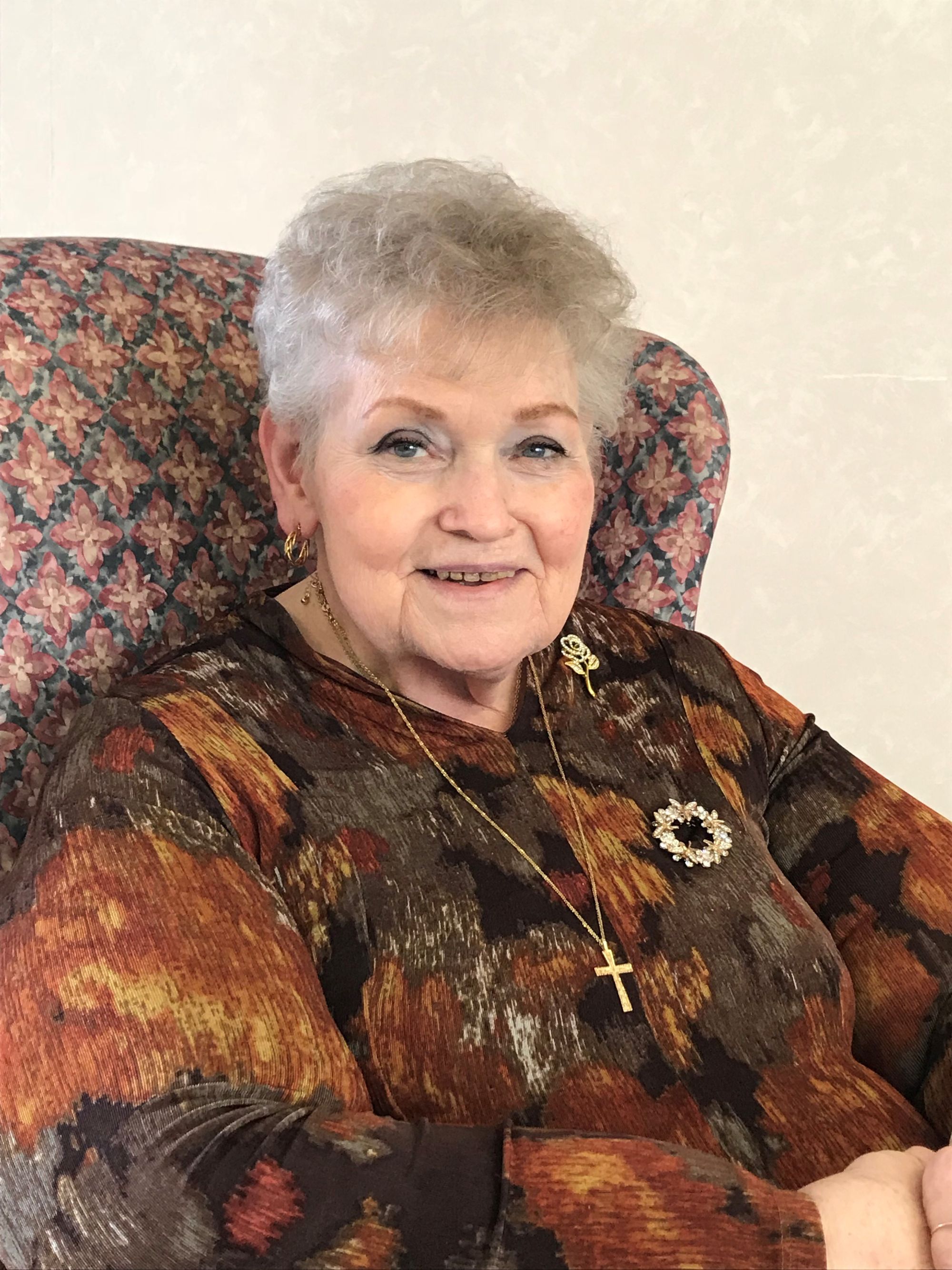 "Moving to Hillcrest was one of the best moves I've ever made. My children know that I'm well-looked-after. All my needs are met – healthy meals; a clean, pleasant, homelike environment; companionship; activities; and pastoral care. I really want for nothing here at Hillcrest," says resident Patricia Trommelen.
Hillcrest is a unique "pre-assisted living" option for independent seniors on Christian Health's Wyckoff campus. At this supportive residence, seniors enjoy a private studio, three meals daily in a restaurant-style setting, a plethora of planned group activities and community outings, and 24-hour staff presence and security.
"Hillcrest is the perfect home for seniors in good health who value their independence, but feel more secure in a supportive environment knowing that assistance is close by, if needed," says Mary Mariconda, Hillcrest Director.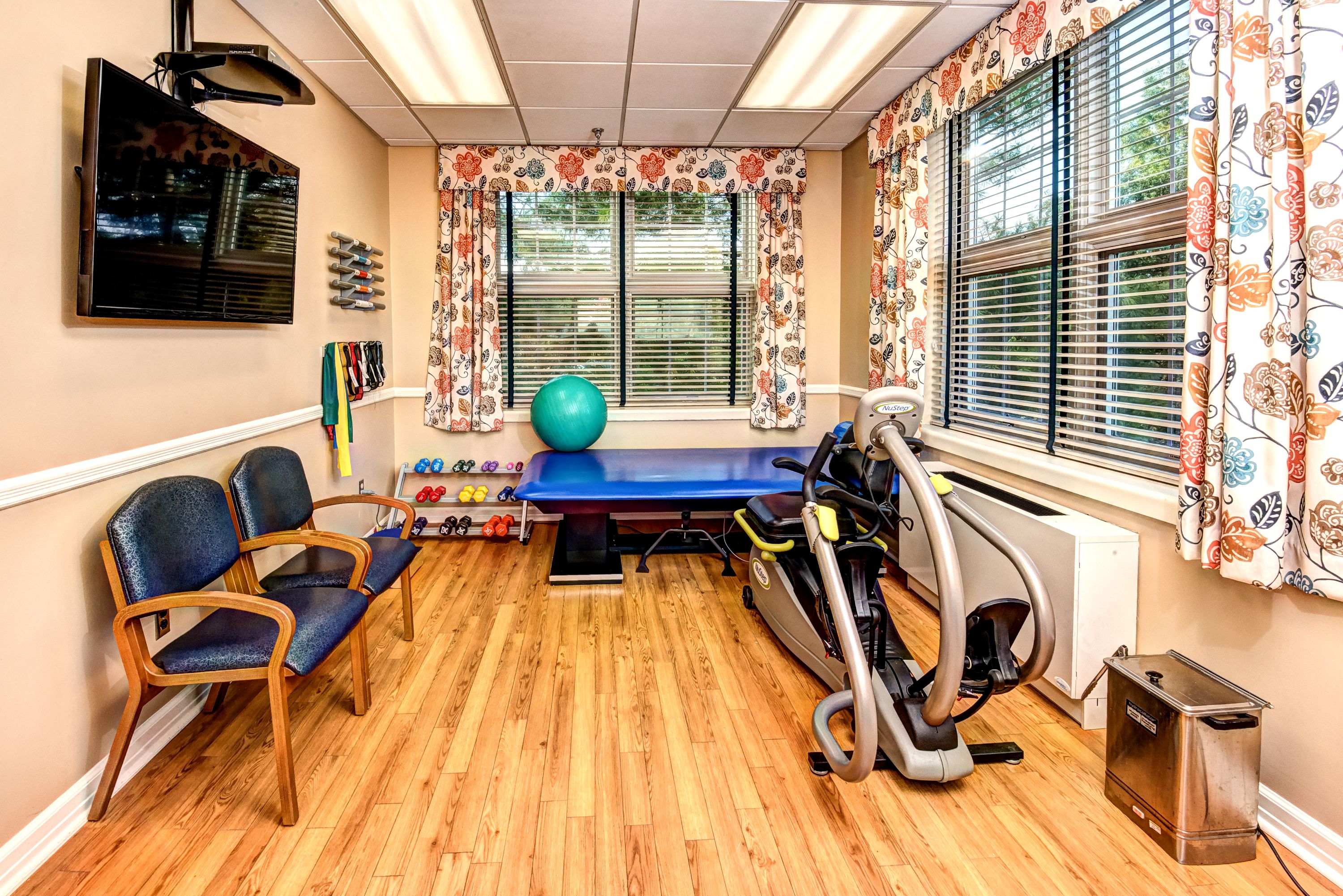 Each studio has a private bathroom and shower, emergency call system in the bedroom and bathroom, fire-safety features, and individually controlled heat and air conditioning. Residents add the personal touch to their homes with their own furnishings and decorations.
Common rooms for all residents to enjoy include a recently renovated and spacious living room, library, TV lounge, sun room, and an outdoor patio and deck. Snacks are available around the clock in the country kitchen, where residents can cook their own meals, if desired. Hillcrest also features housekeeping and linen service, general maintenance, regular safety checks, snow removal, complimentary washers and dryers, beauty salon/barber shop, and group transportation to local stores.
A major feature at Hillcrest is the wellness room, where residents can undergo outpatient physical, occupational, and/or speech therapy with a therapist from Christian Health's short-term rehab program. Another major benefit is access to Christian Health's continuum of care in its senior-life and mental-health services and programs, if needed.
"I love Hillcrest and sing its praises whenever I can," Mrs. Trommelen says. "The staff in their own individual way are extremely caring and willing to be of aid and service to us in whatever way that they can."
For more information about Hillcrest, contact (201) 848-5200 or visit ChristianHealthNJ.org.